[ what we offer ]
Your Aluminum Fence Experts
Aluminum fencing is a low-maintenance, durable and ornamental option for both residential and business fencing needs. We have a wide selection of stylish, durable and easy-to-care for aluminum fences for you to choose from. Contact us today to learn more about our aluminum fence options and to set up an appointment for your free estimate.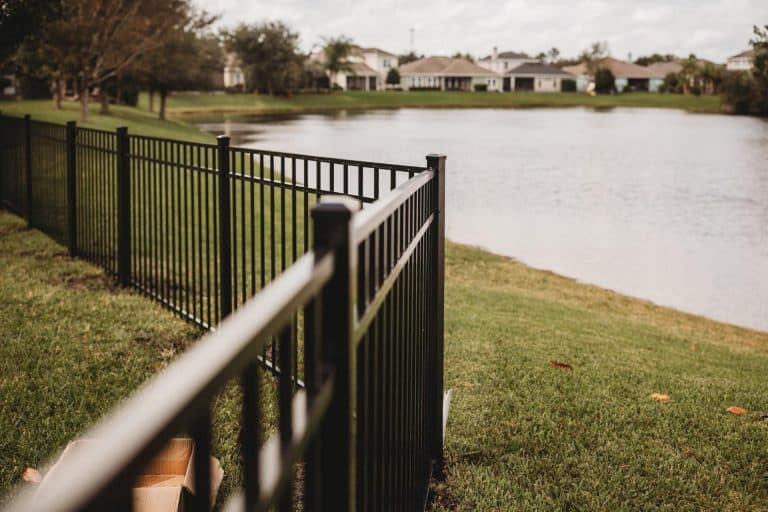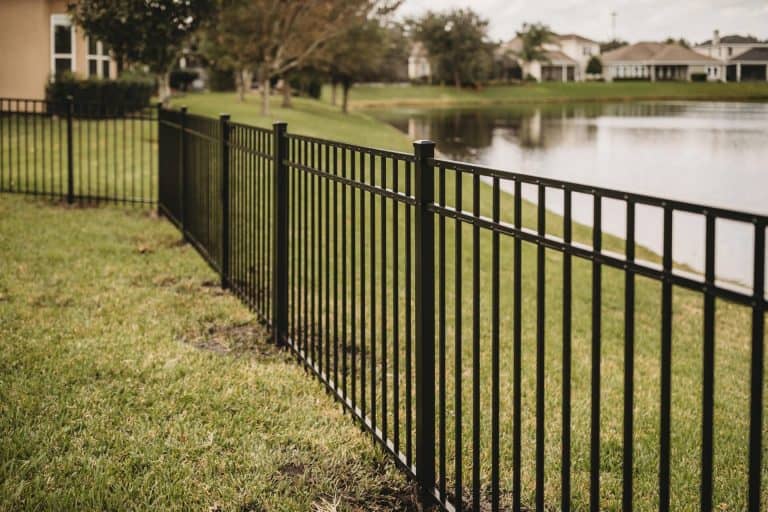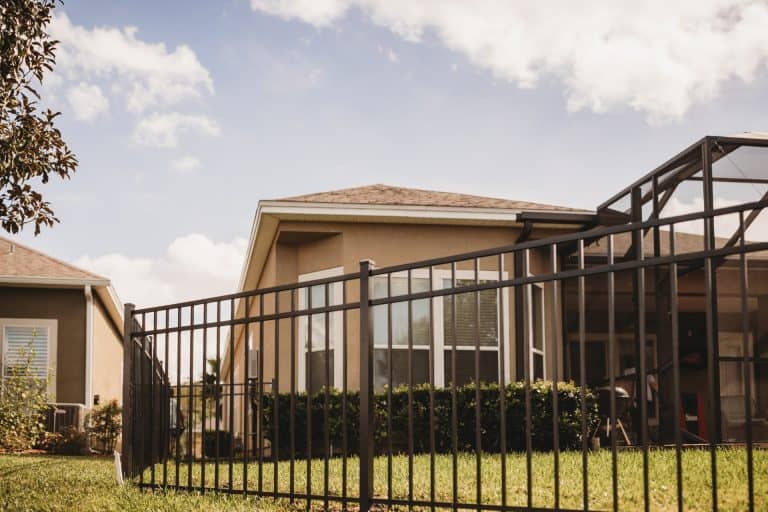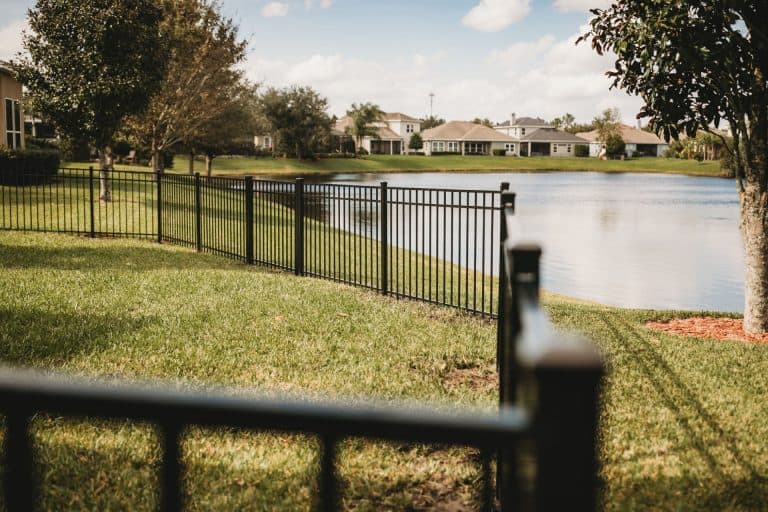 Durability, customization, low-maintenance and long-lasting, these qualities and more are good reasons to choose an aluminum fence for your home or business.  You'll appreciate the fact that aluminum doesn't rust like iron and unlike wrought iron fencing, your aluminum fence will not need to be painted every few years. Aluminum fencing is also rackable, meaning that it can adjust to your property if it slopes. 
An aluminum fence is also an effective security measure for either your home or your business. Durable, appealing and affordable—aluminum fencing is a great option. Simply give us a call to schedule a free, no-obligation consultation. The professionals at Jax AA Fencing strive to help you find an aluminum fencing solution that best fits your vision, your budget and your needs.  Contact us today for your free estimate.
[ testimonials ]
What People Say